DIGITAL MEASUREMENT EQUIPMENT AND MODERN MACHINERY
MOWITEC DRIVE AND PUMP TECHNOLOGY
Efficiently operating systems and machinery guarantee smooth running, and enable you to save power. mowitec assembles, maintains and repairs electric motors/engines and pumps for customers from all different areas, including the automotive industry, timber industry, paper industry, heavy industry, mechanical engineering, pharmaceutics, chemistry, gravel quarries, power plants, wastewater treatment plants, foodstuffs, hotels, municipal governments, property management, tradespeople, service providers, and pools (indoor pools, swimming pools, recreational pools, water parks, and leisure pools).
MODERN TECHNOLOGY HELPS SAVE COSTS AND POWER
mowitec uses modern measuring equipment and machinery to record measurement values and parameters, while machine performance and wear can be monitored over extended periods of time with the aid of software. This data then serves as the basis for setting more targeted maintenance schedules and providing recommendations for replacing pumps or motors. Lifespans are optimised, enabling savings in terms of maintenance, spare parts and power.
ONGOING SUPPORT FOR CUSTOMERS
mowitec was founded in 1997 and is owner-run
Over 20 staff, most of whom are trained in-house

Explosion protection: mowitec employs recognised people under Section 14 Para. 6 of the German Industrial Safety Ordinance (BetrSichV), and performs repairs and tests on explosion-proof equipment and drives
Certified under DIN EN ISO 9001/2003

A partner of Herborner Pumpenfabrik, Lenze, WEG Group / Watt Drive

Own mechanics workshop and winding room

Extensive equipment and spare-parts warehouse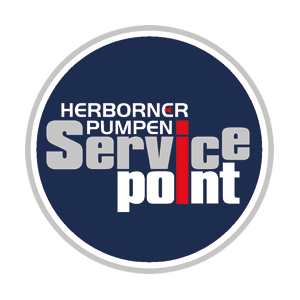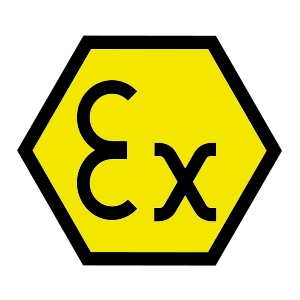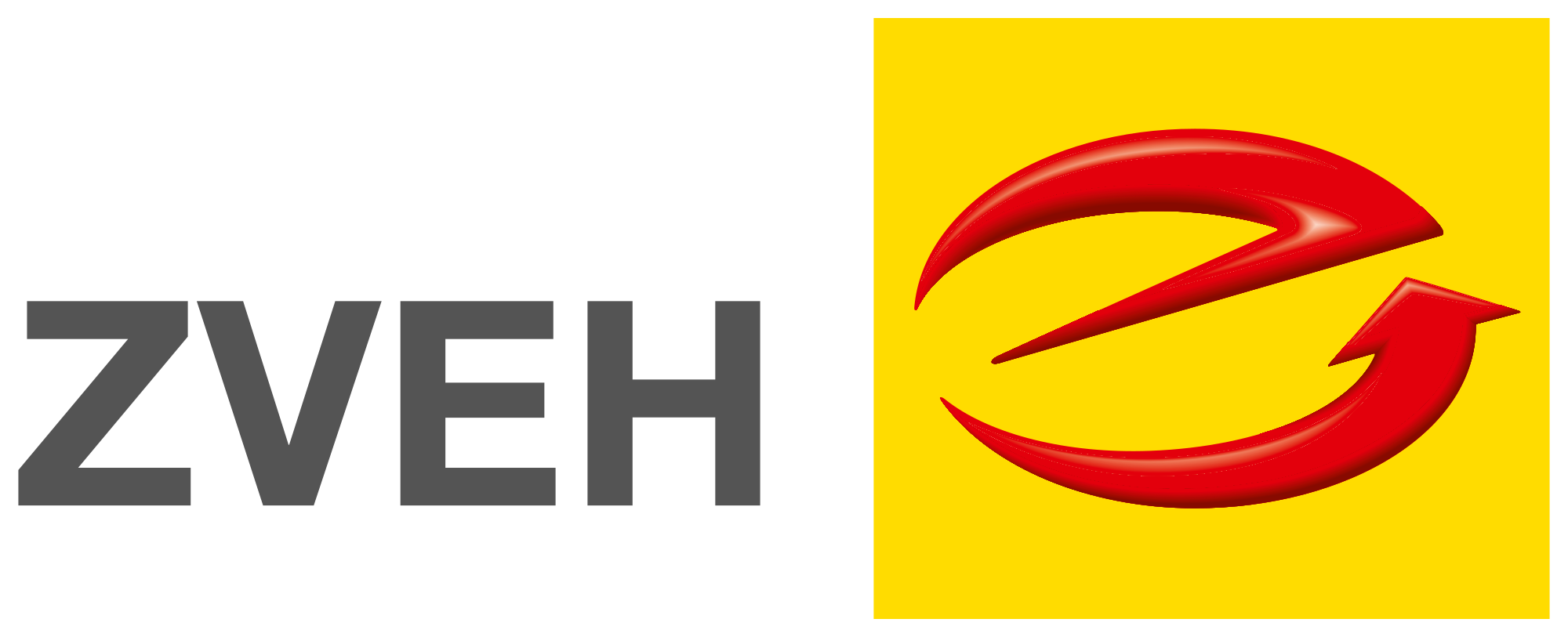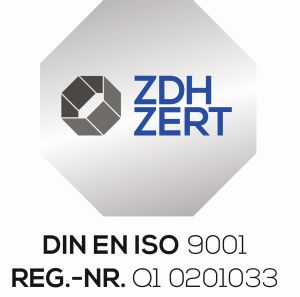 SMOOTH OPERATIONS, LOWER POWER COSTS