Digital measurement technology and modern machines
Efficiently working systems and machines guarantee smooth operation and make it possible to save energy. mowitec Elektromaschinenbau in Mannheim therefore assembles, maintains and repairs electric motors and pumps in a 24×7 emergency service for customers from the following sectors:
Automotive industry, wood industry, paper industry, heavy industry, mechanical engineering, pharmacy, chemistry, gravel works, power plants, sewage treatment plants, food, hotels, municipalities;
Property management companies, craft businesses, service companies;
Pools: indoor pool, pool, fun pool, adventure pool, leisure pool.
How to save energy and costs
mowitec works with modern measuring devices and machines that record measured values and parameters digitally. Firstly, with suitable software, the wear and tear and performance of machines can be observed over a longer period of time. Secondly, based on this data, maintenance intervals can be determined more precisely and recommendations can be made for the replacement of pumps or motors. As a result, the service life of the machines is used optimally, thereby saving costs for maintenance, spare parts and energy.
How we support our customers
mowitec Elektromaschinenbau was founded in 1997 and is owner-managed.
We currently employ more than 25 people, most of whom we have trained ourselves.
Explosion protection: mowitec employs officially recognized qualified persons in accordance with § 14 paragraph 6 BetrSichV and carries out repairs and tests on explosion-proof devices and drives.
The company is certified according to DIN EN ISO 9001/2015.
Our partners are Herborner Pumpenfabrik, Lenze and WEG Germany.
mowitec is a recognized training company for electronics technicians for machine and drive technology.
We have our own mechanical workshop with winding and CAD/CAM parts production as well as an extensive equipment and spare parts warehouse.
We offer our customers a 24×7 emergency service for the repair of pumps and motors: around the clock, every day of the week, including Sundays and public holidays.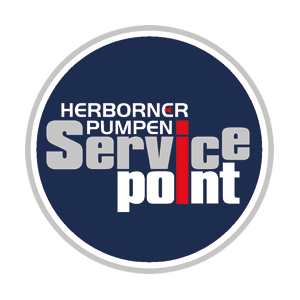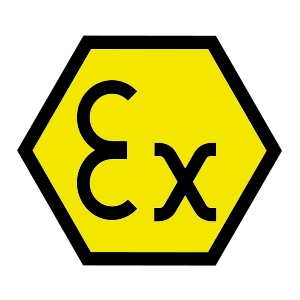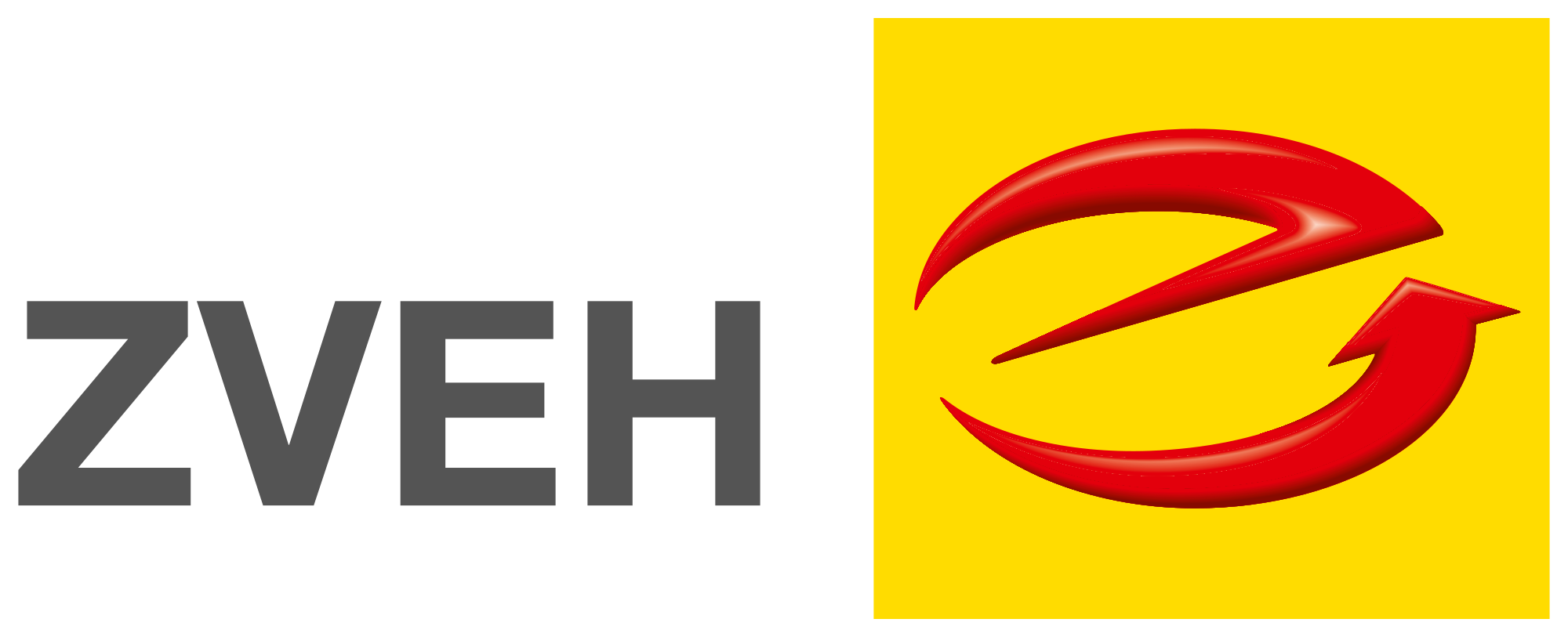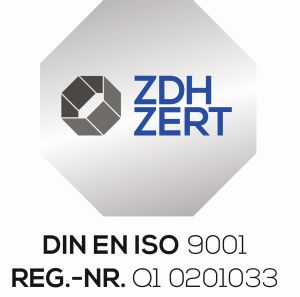 Reibungsloser Betrieb, Senkung von Energiekosten

24×7-Notfallservice
Ich brauche umgehend Hilfe – mowitec Notfall-Hotline jetzt anrufen: Tel: +49 160 96966791
Ich möchte schnellstmöglich von mowitec zurückgerufen werden: